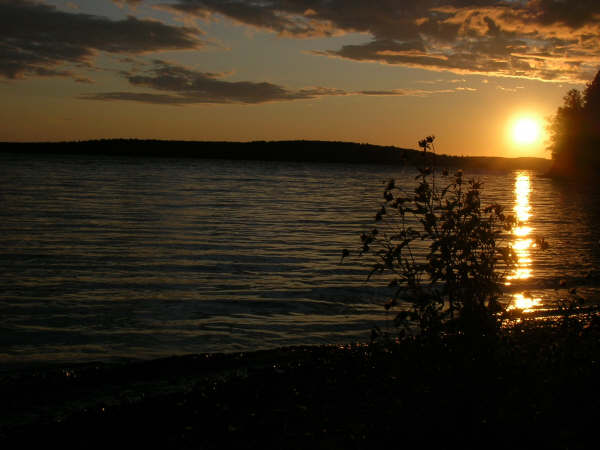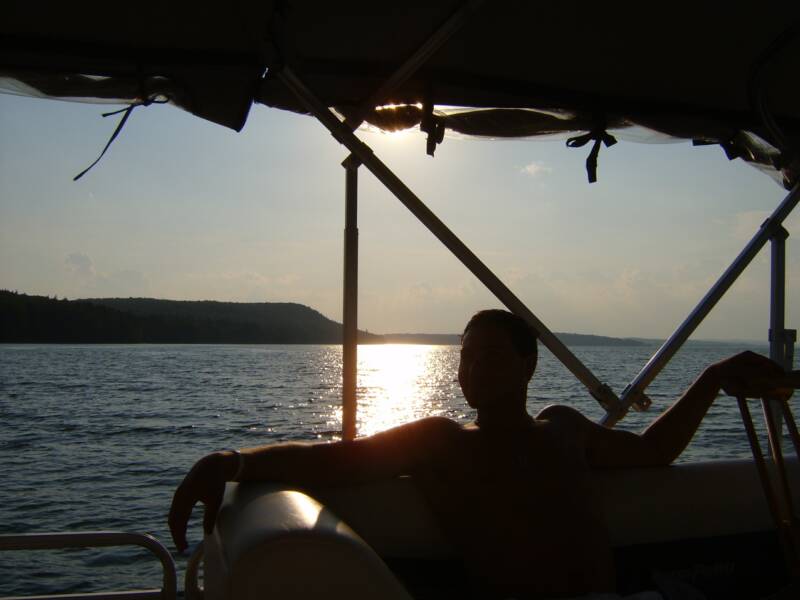 Seasonal Scenic Views

Trail riding

ATV / Snowmobile biking/hiking, snowshoe, x-country skiing

Family Reunions, get togethers and Weddings

Fishing, Hunting

Deer / Moose / Birds

Boating

Canoes and one paddle boat available onsite at no charge for house guests.

           Kayaks available to house guests for $15/day each

           Jet ski available on site for $ 125/day for house guests

           Area Festivals and Folklore

Acadian Festival, Potato Blossom Festival, CAN-AM Festival, Biathlon, Foire Brayonne

Check our link page for more info

Long Lake Sporting Club

Featured in New York Times

Pontoon Boat Tour

Enjoy a pontoon boat tour of Long Lake (Up to 11 people) see Bald Eagles and the occasional golden eagle, or enjoy an appetizer plate or full lobster or steak meal at the Sporting Club and enjoy the sunset from the boat as you ride home after!!



Northern Maine offers some great year round activities. Here at KLC Lakeside Rentals, we make it convenient for you to stay with us, for you to enjoy the hospitality and events of our area.

Let us make your trip a vacation to remember !

Winter or Summer - we are here for you !